If wireless Apple CarPlay is difficult to connect or the connection drops often,  follow steps below
Check –
In the IDCORE SETUP- SMART PHONE menu, ensure 'Apple device' is set to CarPlay.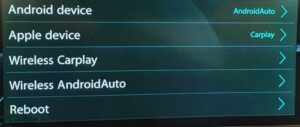 Bluetooth name setting. This must be the default name IDCORE. If changed to anything else, connectivity issues may occur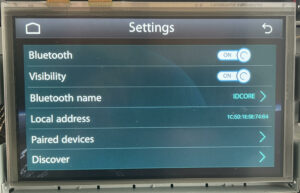 Setup>Bluetooth>Paired devices. Ensure only one phone (the one you are trying to pair) listed in the paired device menu. Bluetooth name on iPhone. This has to be the default name, usually the phone model.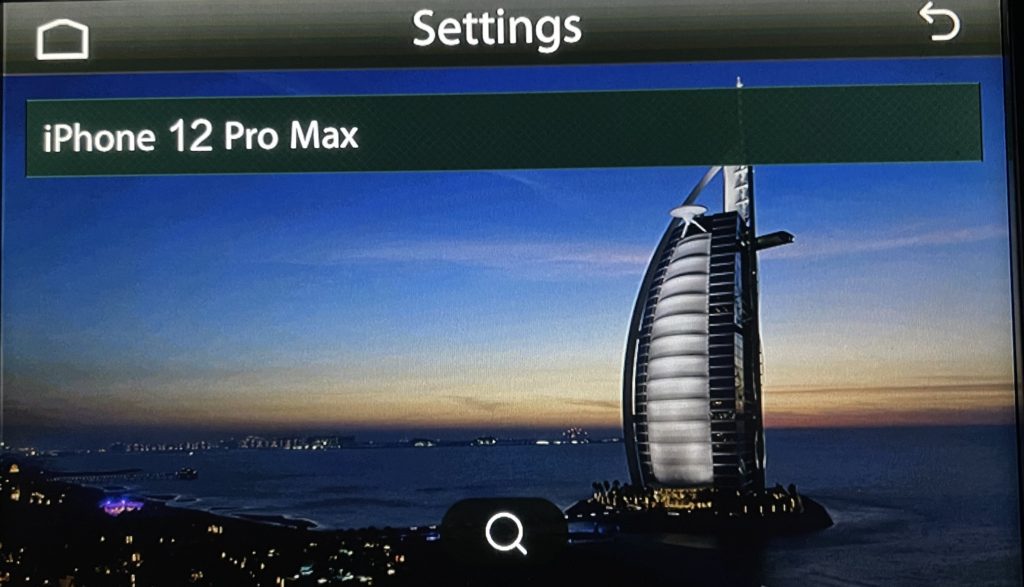 VPN (Virtual Private Network) Ensure you don't have any VPN apps installed on your iPhone. Go to Settings-VPN & Device Management to ensure VPN section shows Not Connected.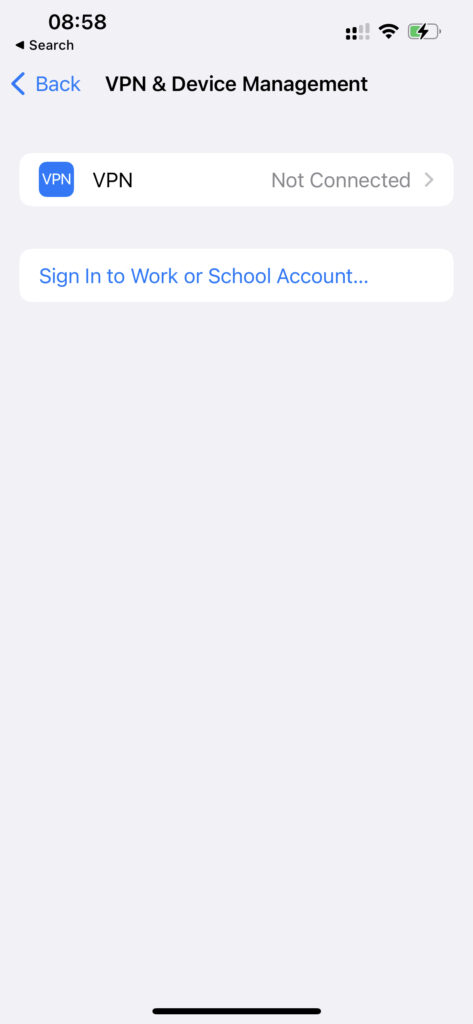 Restart your iPhone
Re-attempt the pairing process. Enter SETUP menu – Bluetooth menu – Paired devices – tap the device that you would like to connect. You may need to cycle between WiFi CarPlay and disconnect a couple of times if needed for the initial connection.
Phone audio, Media audio and WiFi CarPlay all need to be connected to be able to use wireless Apple CarPlay.